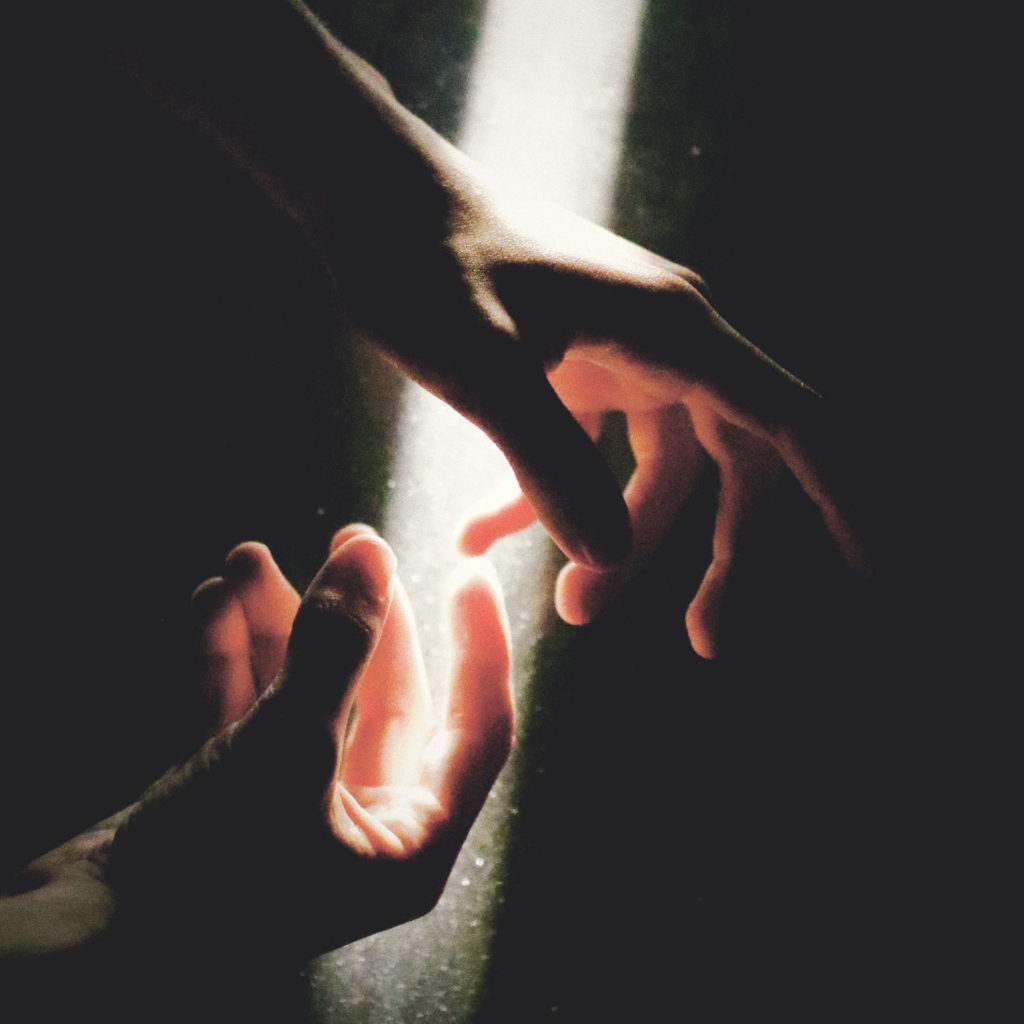 After a long global pause …
… it's time to meet and embrace the simplicity & beauty of being together.
Deepening the connection to inner and outer nature within a group of like-minded people, we will re-learn how to meet each other & ourselves and synchronize with the pulse of life.
How does life want to express itself through you?
Five days of…
dance, emotions, expression, art, intimacy & collective envisioning.
How does it feel to breathe, move and create as
one organism?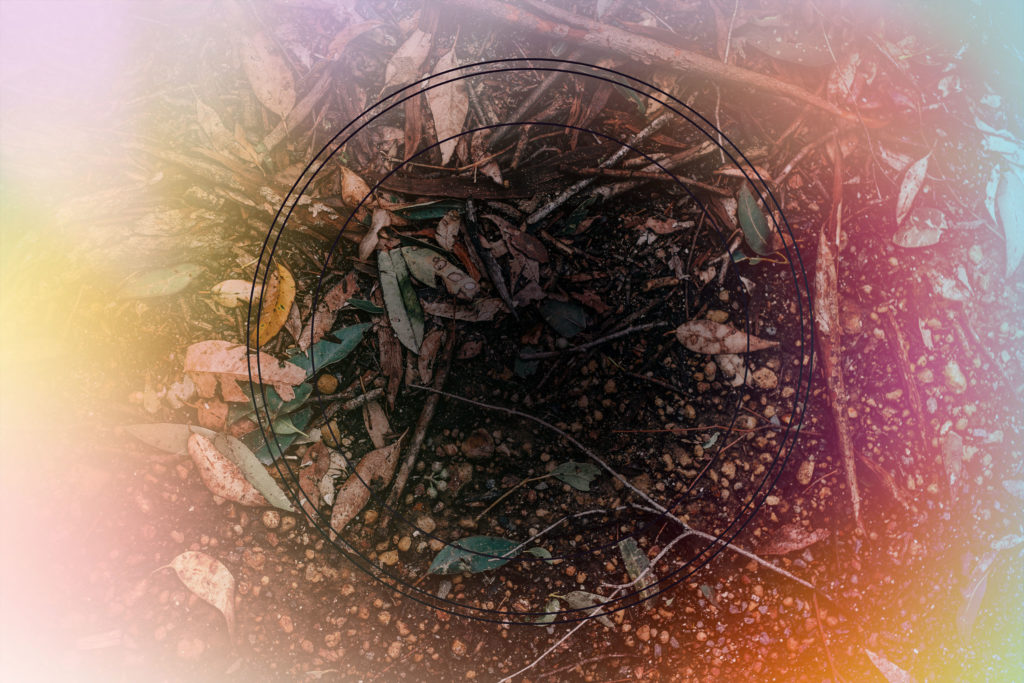 ---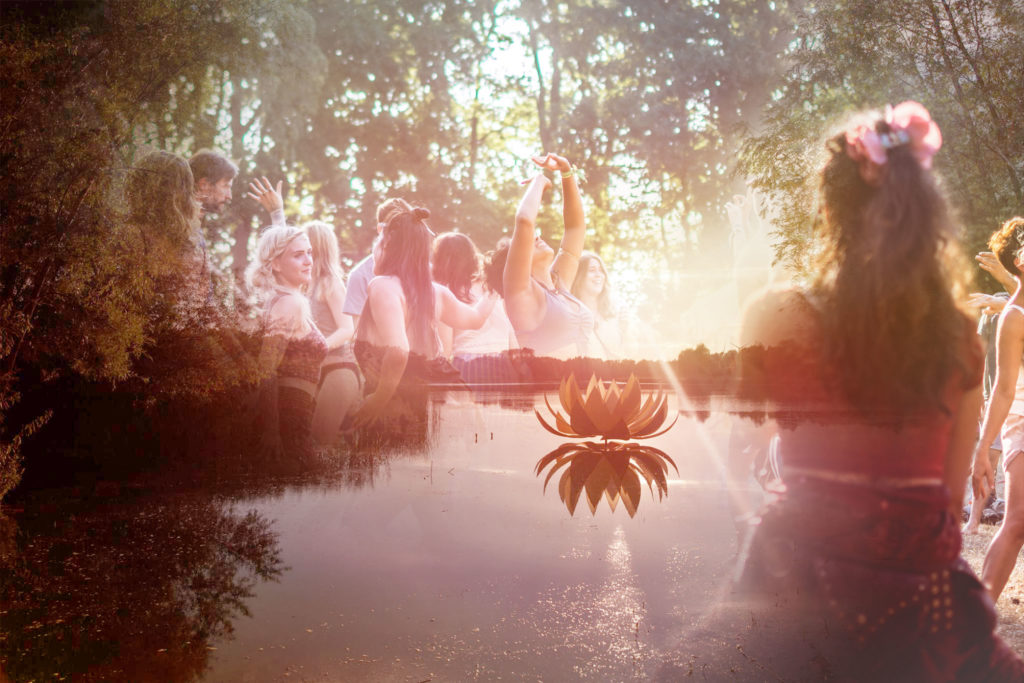 The Dance of Life offers a colorful mandala of workshops, rituals, music, lectures & ecstatic celebrations.
Our intention is to open, cultivate & merge deeper into a field of trust and love.
To dance the Dance of Life means to celebrate joy, grief, anger, bliss, pain and beauty with the same passion.
We invite the whole spectrum of the human experience to this dance.
This is a huge celebration as much as a deep research and collective creation of knowledge.
What vision for a sustainable future for all Life wants to come through us here and now?
The Program
The structure of each day is inspired by an element. We gather in the morning to start the day as one.
Throughout the day there will be a variety of offerings to explore and to embark on your individual journey, weaving it all back together in a colorful collective celebration in the evening.
Wednesday — arriving & landing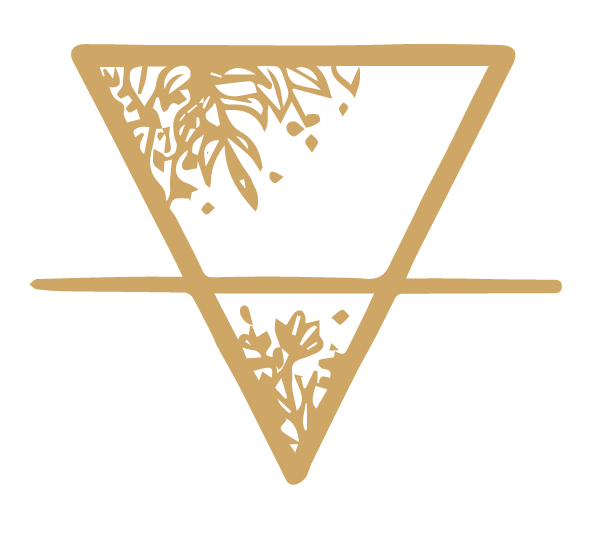 Earth Element:
from disconnection into connection
Program

Opening Ceremony with Daniel Bernhard (MC) & field

'Primal Play' by Arynn Dvir
A relational playground for conscious exploration of what emerges in the space between us in the present moment.

'Gravity is my lover' by Benjamin Lee Martin & Manuela Bosch
Principles of awareness, exploring creative self-pleasure, a solo exploration in nature.

'Body of Knowledge' by Zohar Ren Karni
Listening and co-creating with our beloved Nervous System and our body of knowledge who is always here and now.

'All senses open – stepping into dialogue with the land' by Jesslyn
We will take time to fully land on this particular part of the Earth, open our senses and step into direct contact with the unique energies and stories of this land.

'Dhuni – The Sacred Fire' by Ati Lemusza
An ongoing Fireplace where you can integrate your experiences and rest in silence.

Collective Earth Temple by Barbara Droubay & field
The Earth Temple is a Death&Rebirth Dance. The shaman's act of creativity – I am HERE. The dying into presence, the humility into chaos: Who is emerging? Who is expressing? Who am I from ancient knowing of my bones?
Thursday – opening & feeling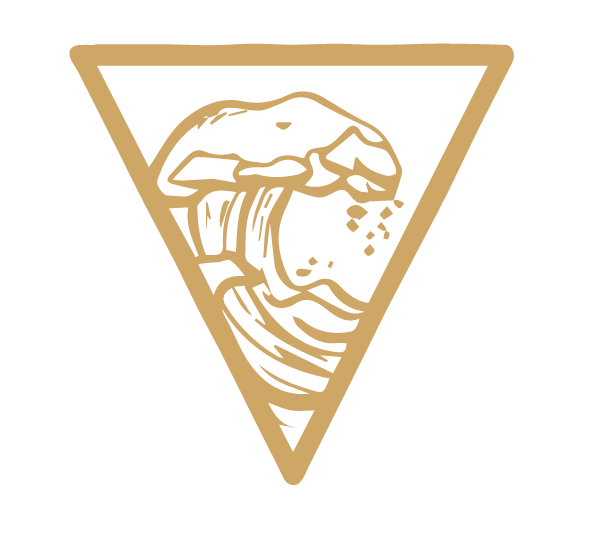 Water Element:
from contraction to openness
Program

Sensual Naked Yoga by Josepha
A sensual morning practice to nourish yourself and embody self-love.

Consent Workshop by Sonja Reifenhäuser and Michael Finkel

Waacking Fusion Belly Dancing for all genders by Adriatica
Opening your hips, activate your LIFE FORCE ENERGY with rhythmic consistency and focuspocus.

Femme-ily for all genders by Clara Tengler
The wisdom of the womb, the energetics and the physics of it carries us into the intelligence (inbellygence) of transformation, the cycle and orgasmic nature of our heart.

Alive. Embodiment Lab by Josepha
Through dance, breath, play & spontanous expresssion we will explore the variety of aliveness within us & bring personal resistance against life back into flow.

BlissBody: Partner Pleasure by Benjamin Lee Martin and Manuela Bosch
BlissBody is a sensual full body movement practice in a horizontal slow dance.

Water Blessing by Brina Stinehelfer
Connect with the source of Life within and without as we give and receive blessings with the sacred water which will hold us and move us throughout these days.

A medicine walk by Jesslyn
We open ourselves to the natural world as our mirror and guide.

Water Temple by Michael Finkel & field
A temple to explore the fluidity of being together. The joy of movement & connections. The beauty of feelings & emotions. a magic space to explore effortless connection, transparency & surrender to the healing power of togetherness.
Friday – awakening & expanding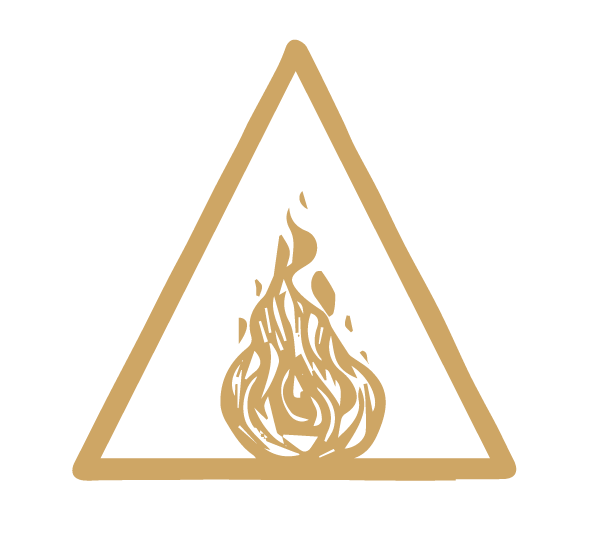 Fire Element:
ecstatic creating
Program

From Passion to Purpose to Action – How to discover your Sweet Spot and act on it by Jonathan Klodt
In this workshop we will inquire into your unique life's purpose & how to put it into action.

Shamanic Breath by Shachar Caspi
In this breath journey we find the sacred gate to change our state of consciences and rediscover who we are. We will get into a fiery breath trance to learn from the wisdom of our body and release the past imprints. Inviting new downloads and embracing the new life within.

`Sensual Playfight´ bySonja Reifenhäuser
Let us fight, but peacefully – let us wrestle, but sensually." Playfight is more a passionate tango than a serious fight.

OMG! YASSS QUEEN! by Aviv Shalem ((Asis))
Through the spirit of powerful feminine presence we will fiercely walk the runway as QUEENS AMONGST QUEENS. Open to all sassy genderz. Optimal dress code – Sexy Diva

`Loving Aggression´ by Arynn Dvir
A fully embodied exploration of the Warrior and Lover archetype through a sequence of movements and exercises drawn from martial arts. 

Soul fire – exploring purpose through art, nature and wildness by Jesslyn
Using a simple intuitive drawing practice, we will evoke and explore the longings and deepest expression of our souls.

New Masculinity Circle for All by Daniel Bernhard Cremer

Transformational Balinese Mask by Esther Sophia
Working with transformative pleasure masks supports the allowance of your mind to surrender to the wisdom of the body and truthfully connect, release, play and follow your authentic desires.

Fire Temple by Shachar Caspi, Arynn Dvir & field.
In life we were taught that we are too much. Our fire was judged and as children we had to suppress our flame in order to fit in society. Slowly our life force energy went down and now we shift. We are learning the art of the fire keeper so we can allow our unique spark to shine through us.
Saturday – dreaming & seeding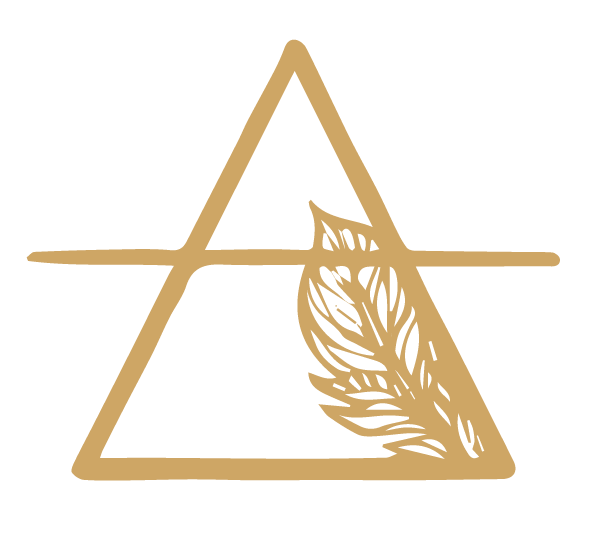 Wind Element:
serving the Greater Whole
Program

Self-Love Mastery by OMG! Aviv Shalem ((Asis))
Intentionally fall in love with yourself in the way you know you deserve.
Taking the time for self care, marinating yourself in your own presence – Healing the most important relationship in your life.
By allowing yourself to drink from your own spring of love others inspired to do so as well.

Wind Temple
Sunday – integration & transition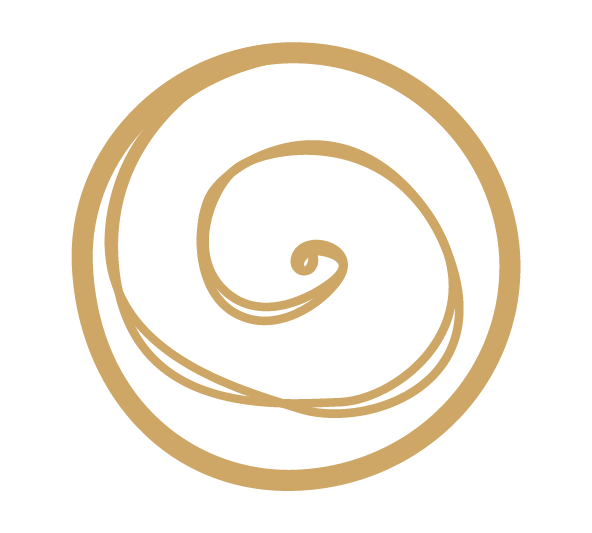 Aether Element:
essence
Guides & Facilitators
The festival is produced by the Temple Collective in cooperation with the Healing Events GmbH.
We collaborate with a variety of international facilitators, musicians, artists and visionaries. Here you can find the currently confirmed group of guides, artists, and facilitators. You can expect additional world-class contributors to be announced as we get closer to the event.